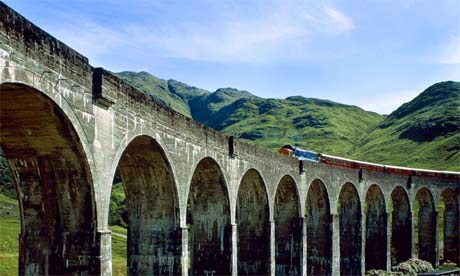 Pimp your Ride-WackyWhatever?
Steel your pockets and ride, under steam, on one of the most expensive train cars in the world.
Be prepared to part with between $30 000-$60 000 to indulge in a custom ride through the scenic green of Scotland on the Royal Scotsman, or the deserts of Africa on the Pride, or the secrets of India on the Maharaja Express.